Projects that Flow: Mehr Projekte in kürzerer Zeit
Uwe Techt
Info
Level of TOC knowledge acquired:
Intermediate
Designed for:
Academics, Business owners, Consultants, Executives, Implementers, Leaders, Managers, Project Managers, Students and Supervisors
Topics:
Project Management
Industries:
Aerospace, Automotive, Construction, Healthcare, Information Technology / Telecommunications, Public sector and Services
Application:
Critical Chain
Share
Recommend
Projekte überschreiten Liefertermine und Kosten. Abstriche an den Spezifikationen werden in Kauf genommen. Wirtschaftliche Schäden für Unternehmen und Kunden sind die Folge. Doch die Schwierigkeiten sind oft hausgemacht. Etablierte Kennzahlen und Managementmethoden erzeugen Handlungs- und Entscheidungskonflikte; sie bremsen Projekte aus. Ein radikal anderes Vorgehen ist erforderlich:
Fokus auf Geschwindigkeit, auf ProjectsFlow
Einfache, engpassorientierte Steuerung mit robusten Prioritäten
Unternehmens- statt Bereichsoptimierung Lesen Sie, wie Sie
Projekte mit gleichen Ressourcen realisieren,
Projektlaufzeiten deutlich verkürzen,
alle Projekte zuverlässig abschließen.
Teil 1: Die Realität in Multiprojektunternehmen
Teil 2: Die Zukunft im Multiprojektmanagement
Teil 3: Transformation
Projects that Flow: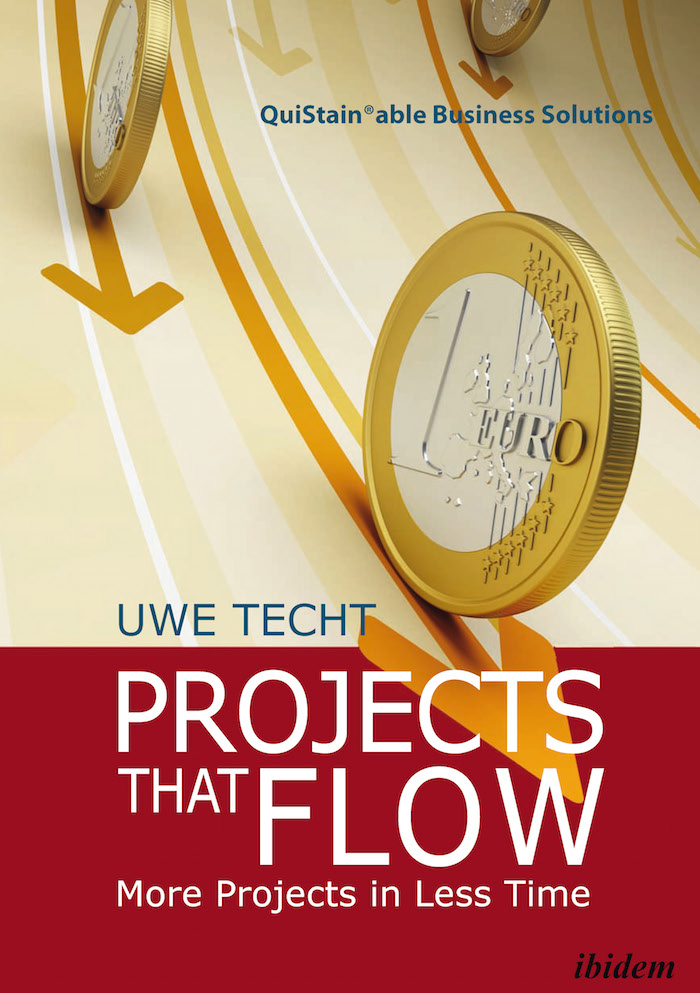 Projects that Flow (English)
Projects that Flow (Deutsch)